NEW CITY
Structured Development, in partnership with Bucksbaum Realty Properties and JPMorgan Asset Management, broke ground in November 2013 on NEWCITY. This nearly 1,000,000 square foot mixed-use development is located at the intersection of Clybourn and Halsted Streets in Chicago. NEWCITY will contain approximately 370,000 square feet of retail space, 199 residential rental units, 20,000 square feet of medical office space, a 1,000-car parking garage, and a 1-acre landscaped plaza. NEWCITY opened in Fall 2015.
Additional information about NEWCITY can be found here.
To view the time lapse video click here.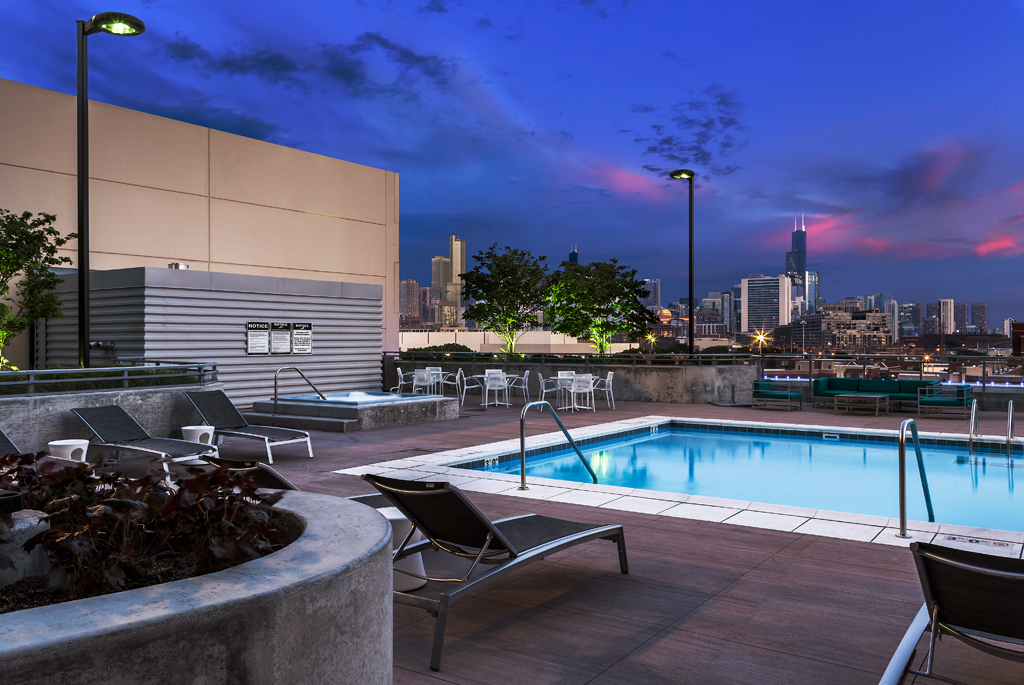 Photography by Mark Ballogg - ©2016 balloggphoto.com